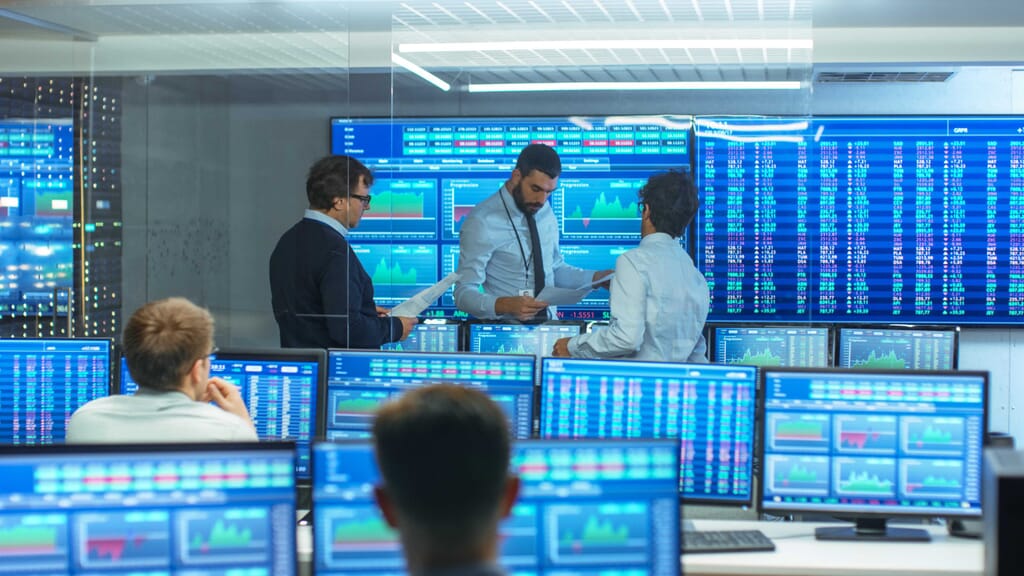 What we do
Providing global expertise in energy and commodities markets developed over decades of experience
Hartree has operated successfully around the world in global energy and commodities markets since 1997. At the forefront of the wholesale energy market, we have gained experience, in-depth knowledge and insight in a wide range of physical and financial commodities and markets. We provide this intellectual capital across a variety of services for our customers.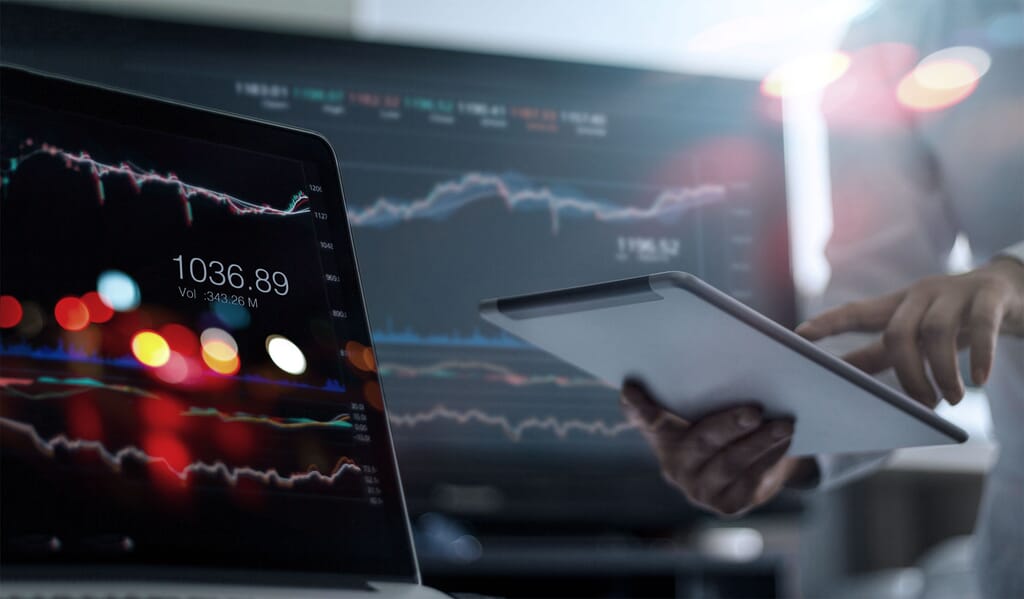 Risk Solutions
Managing the fluctuations of energy and commodities prices
Hartree provides a comprehensive service to assist customers with the management of their energy risks, from financial derivatives to physical energy solutions. Working with companies from all sides of the industry – from independent firms to state-owned energy companies and ministries of finance – we combine physical and industry experience with in-depth market knowledge to create customized solutions that fit individual needs. We share our insight and market intelligence with customers to help optimize their decision-making, and work with them to help analyze their exposures and build robust risk management strategies. Our broad global platform and ability to trade a diverse range of products meanwhile enables us to provide liquidity and highly competitive pricing across the markets.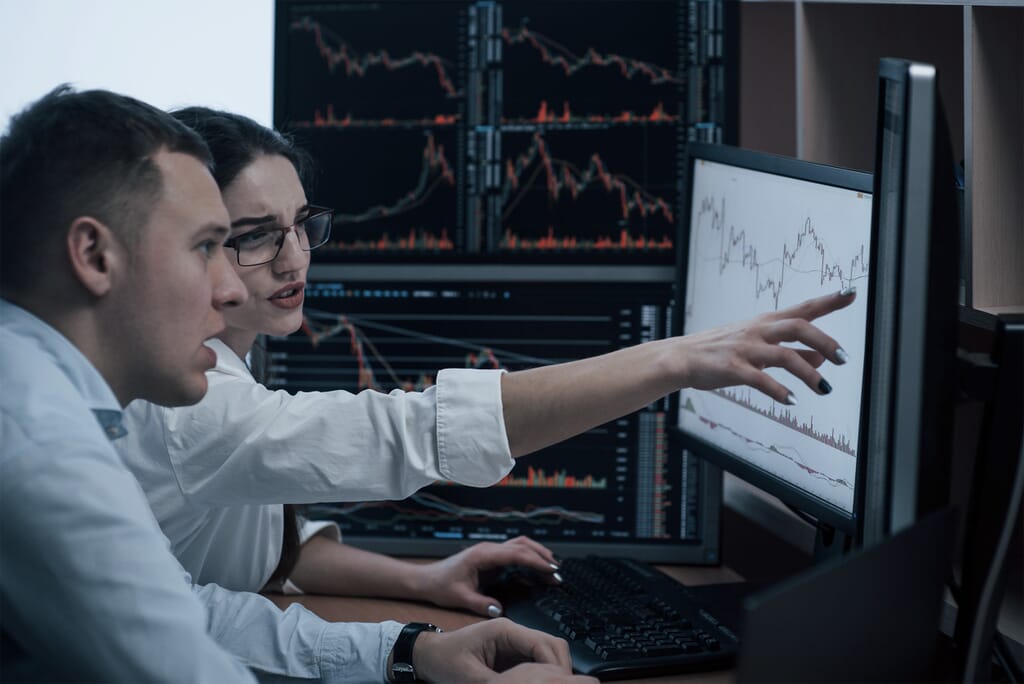 Our expertise includes:
Highly experienced energy marketing and trading team
Tailored solutions to match customer needs and deliver optimal outcomes
Coverage across all major energy markets and related commodities
Market leading presence in renewables & environmental markets
Competitive pricing combined with seamless & discrete execution