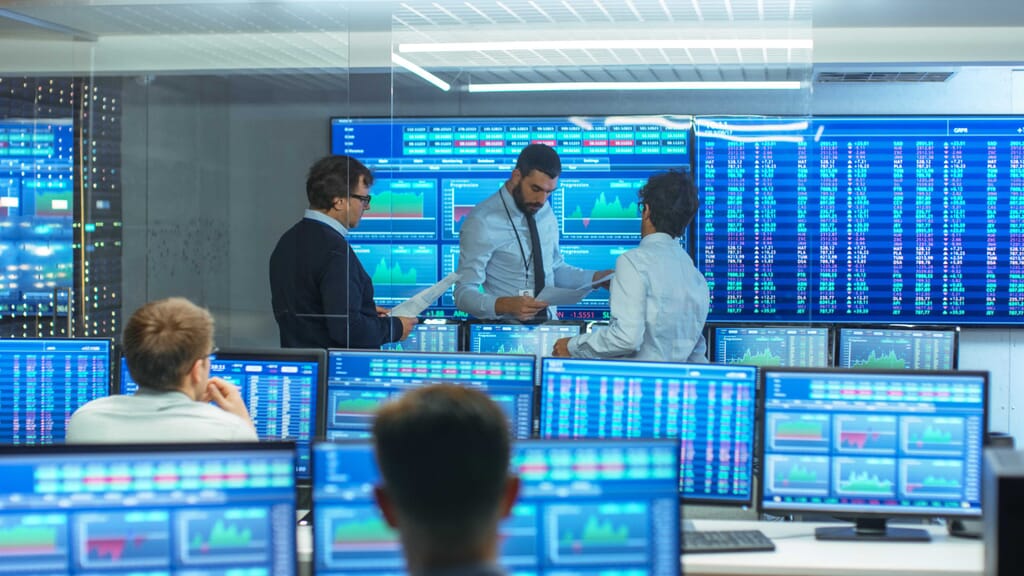 What we do
Providing global expertise in energy and commodities markets developed over decades of experience
Hartree has operated successfully around the world in global energy and commodities markets since 1997 (when we were founded as Hetco). At the forefront of the wholesale energy market, we have gained experience, in-depth knowledge and insight in a wide range of physical and financial commodities and markets. We provide this intellectual capital across a variety of services for our customers.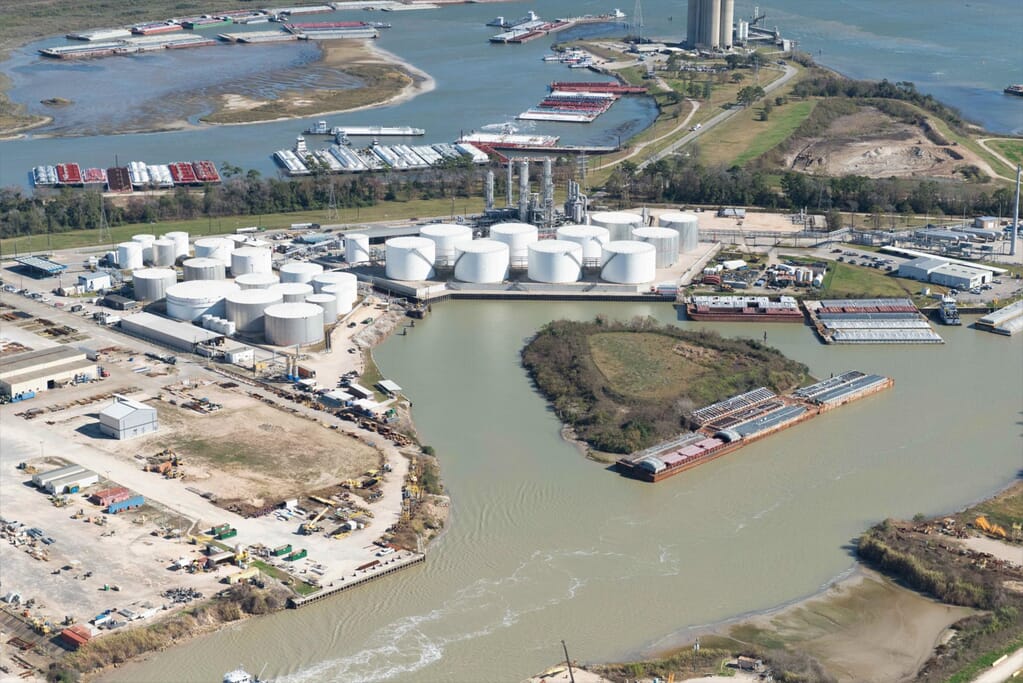 Assets
An energy and commodities leader with a global asset portfolio
Hartree invests in global energy infrastructure assets where our trading expertise provides superior market insight and the ability to mitigate or quantify downside risk. We have the ability to identify, evaluate, optimize and commercialize these assets. We invest in assets directly through Hartree and via our relationship with Oaktree.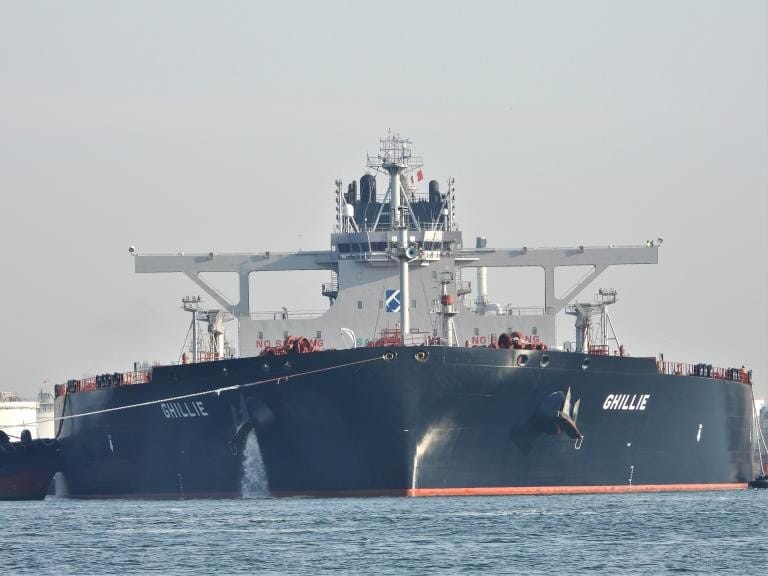 Our asset investments include
Storage and terminals
Power generation
Renewable and biofuel assets
Shipping, logistics and distribution
Downstream and refining
Selected asset investments
Cardinal Gas Storage
These assets are strategically located at the junction between the growing natural gas production regions in the US and the LNG facilities in coastal Louisiana and Texas. They will accommodate increasing needs for standby power plant fuel as intermittency of renewable power plays a larger role in the electricity grid.
VLCC Vessels
Hartree Maritime, a Hartree affiliate, owns a portfolio of recently constructed crude oil tankers. These vessels, which are among the most fuel efficient VLCCs in operation, were designed with technology that significantly reduces the amount of sulphur emitted when under operation. These vessels provide scale transportation of refinery feedstock from key supply regions to large consuming markets.
Channelview Refinery
In 2020, Hartree completed the purchase of a petroleum refinery located in the Houston Ship Channel. The facility includes storage, truck and dock infrastructure, as well as the ability to process up to 50,000 barrels per day of crude oil into marketable and intermediate products.
Cushing Storage
In 2020, Hartree completed the acquisition of 3 million barrels of crude oil storage in Cushing, Oklahoma. This storage facility is located within the world's largest crude oil storage complex, with significant pipeline interconnectivity, allowing for the ability to source and deliver crude oil throughout the US.
UK Power Peaking Assets
Since 2016, Hartree has been involved in the development and operation of small-scale power generation in the UK. These assets are strategically located to capitalize on locational mismatches between supply and demand in the regional UK power markets, a trend that continues with the growing reliance on intermittent renewable energy.