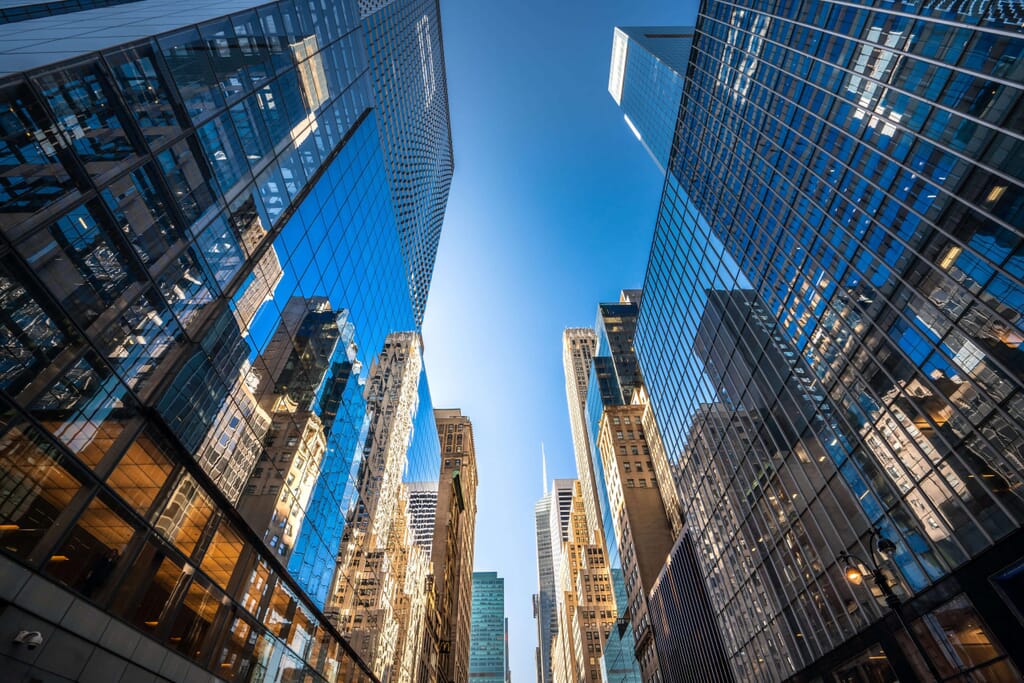 Get in touch
Contact Us
Hartree Partners focuses on the physical and financial energy and commodities markets. We provide a wide range of services to a substantial and diversified customer base that includes corporations, financial institutions, governments and individuals. Founded in 1997, the firm is headquartered in New York and maintains offices in many financial centers around the world.
Geneva
Rue du Rhône 8,
1204 Geneva
Switzerland
Hamburg
Office no.35, 6th floor
Building Europa Passage
Ballindamm 39
20095 Hamburg.
Germany
Oslo
Office 422
4th Floor Fjordalléen 16,
0250 Oslo
Norway
Cape Town
First Floor, The Courtyard Building 2,
Central Park Century City,
Cape Town, 7441.
South Africa
Dubai
1706 – 1707, 17th Floor, JBC4 Tower
Cluster N, Jumeirah Lakes Towers
Dubai, United Arab Emirates
Tel: +971 4 4503917
Shanghai
14T82, 14th Floor,
Shanghai World Financial Center
100 Century Avenue, Shanghai
China 200120
Brisbane
Level 14
167 Eagle Street
Brisbane
QLD 4000
Australia
Mexico City
Avenida Presidente Masaryk 101
Suite 1201, Colonia Polanco
11560 México D.F., Mexico
Tel: +52 55 8526-0550
Santiago
Av Nueva Costanera 3605,
7th Floor (Office 501),
Vitacura, Santiago
Chile
Lima
Av. Mariscal la Mar
N° 1263 Of. 202
Miraflores
Lima, Peru
St Louis
7701 Forsyth Blvd, Suite
Suite 720
Clayton, MO 63105
USA
Connected global expertise
Our reach extends across the globe and across asset class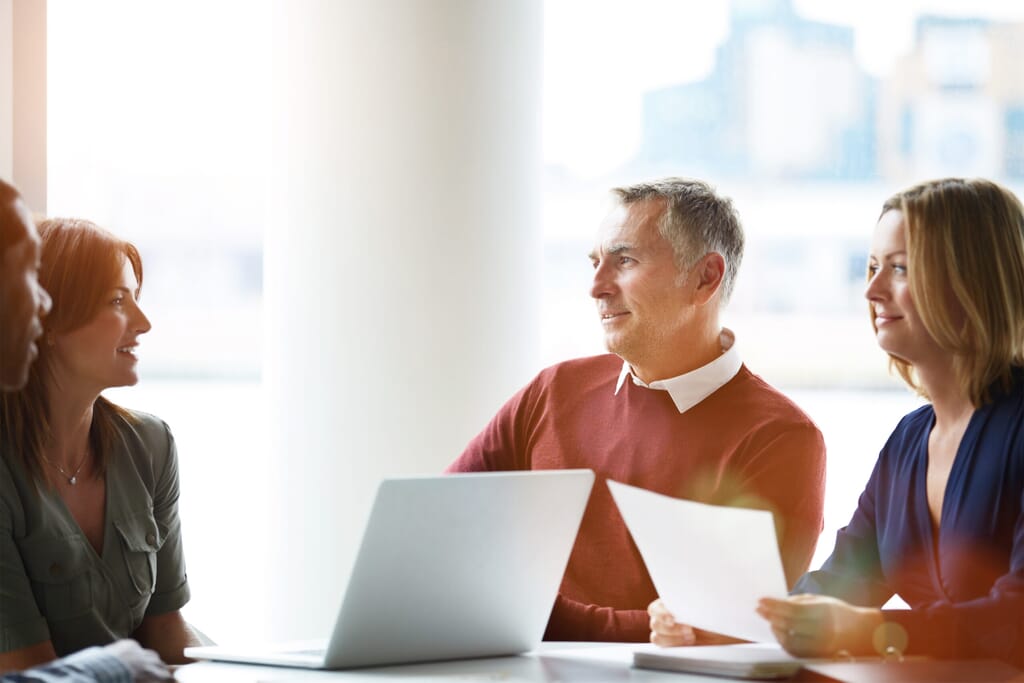 We are looking for people of integrity, who have an entrepreneurial spirit, a drive for excellence, and the ability to be a productive and supportive team member