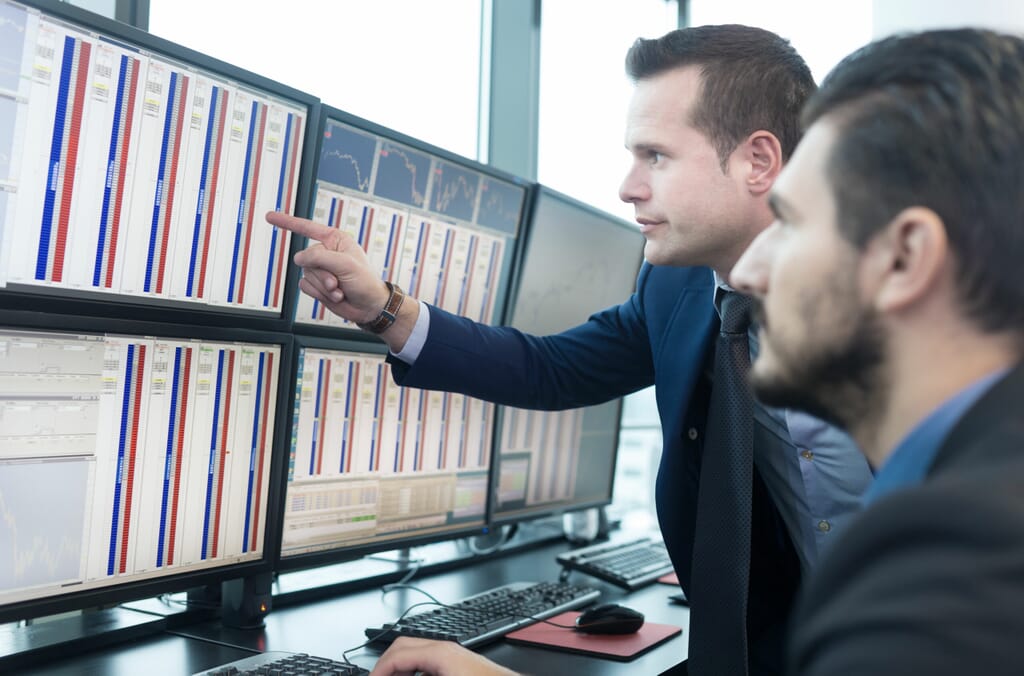 who we are
A global energy and commodities firm with an international reputation for integrity
Integrity is the foundation of Hartree's collaborative culture. Our reach extends across the globe and across asset classes. Hartree, founded in 1997, is privately held by management and Oaktree. Our 15 global offices and over 100 accomplished traders in more than 20 business lines work collectively to provide deep insight and expertise to enterprise-level, multinational and nation-state customers.
"Our global reach means that we can react quickly to changing geopolitical events and provide a broader, more diverse perspective on markets."
Guy Merison, Founding Managing Director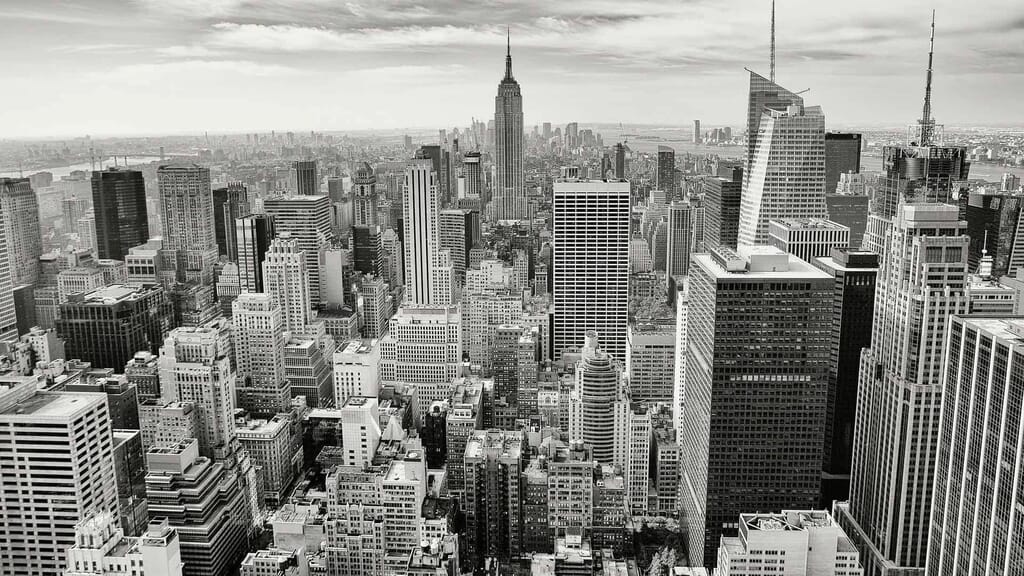 The secret to our success is our people and our values
Our people are our greatest asset. We are a global community of over 450 dedicated women and men who are committed to operating inclusively, encouraging diverse perspectives and meaningful relationships with integrity in all we do.
We are
Deeply analytical
data driven and methodical, research and application oriented, we seek to understand before we act
We are
Entrepreneurial
intellectually curious and enterprising, our goal is to develop new methods and find new opportunities
We are
Innovative
creative and cutting edge, we welcome opportunities to break new ground
We are
Collaborative
collegial and connected, our best work comes through the teams we have built
We are
Ethical
operating with respect and honoring commitments, we are dedicated to making ethical and sustainable business decisions that reflect our core value of integrity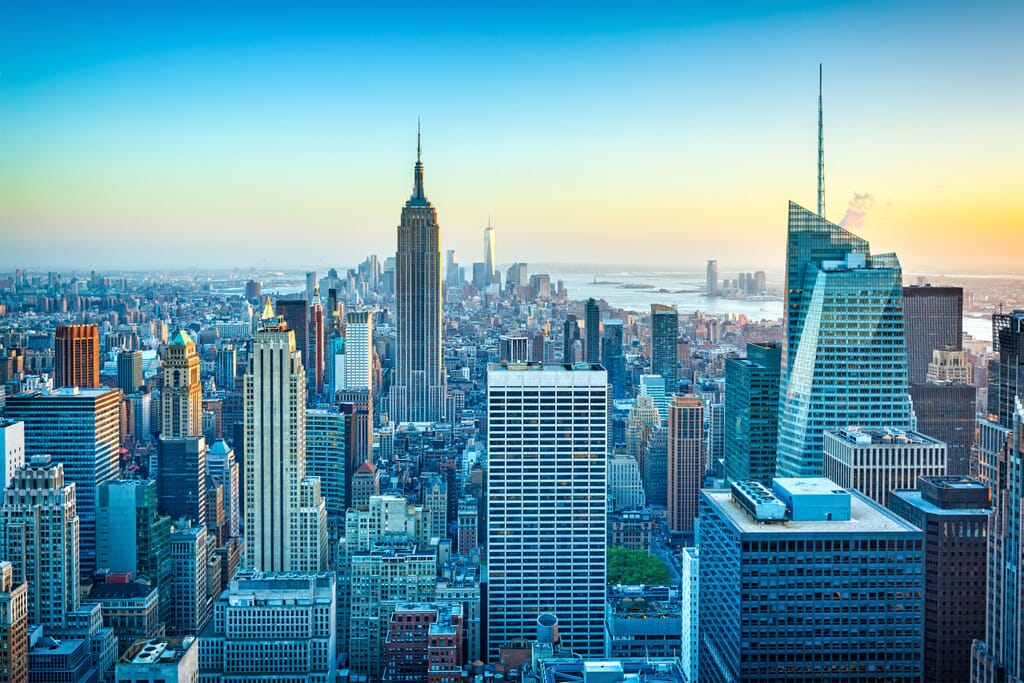 Working towards a sustainable future
We view leading the way for a sustainable future as both an opportunity and an imperative. Hartree is at the forefront of finding investment solutions, consulting, and generating sustainable and commercially viable strategies for energy renewal and regeneration. Technology is key to facilitating our research and promoting the efficient processing of our businesses. It is powering our ideas for a sustainable future.

A flourishing relationship with over $1 billion invested
Hartree is owned by the company's founding partners, senior staff, and certain funds managed by Oaktree Capital Management, LP. Since 2015, Oaktree has invested in excess of $1 billion alongside our management team. As a result, Hartree is well-positioned to capitalize on the structural changes confronting the energy and commodities markets.
Our Founders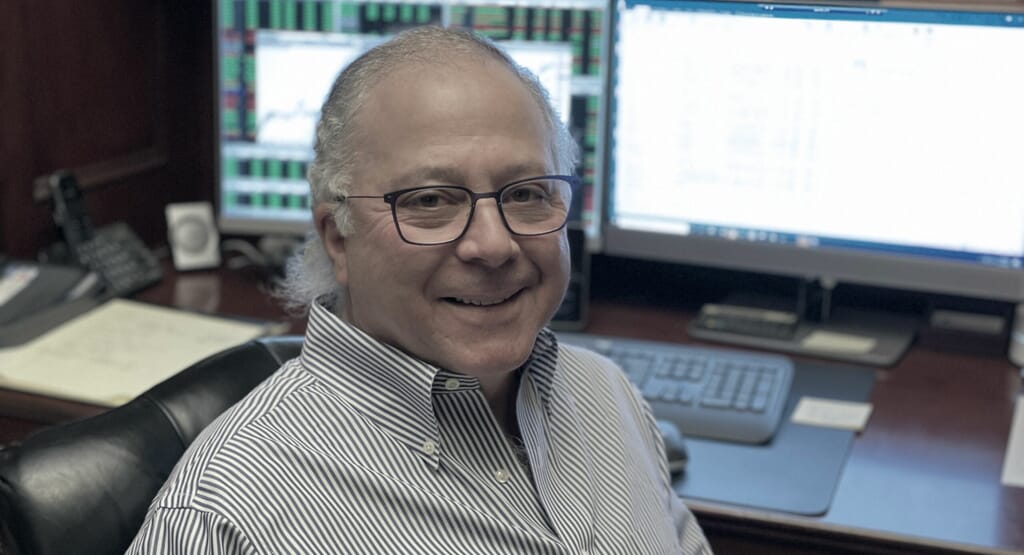 Stephen Semlitz
Founding Managing Director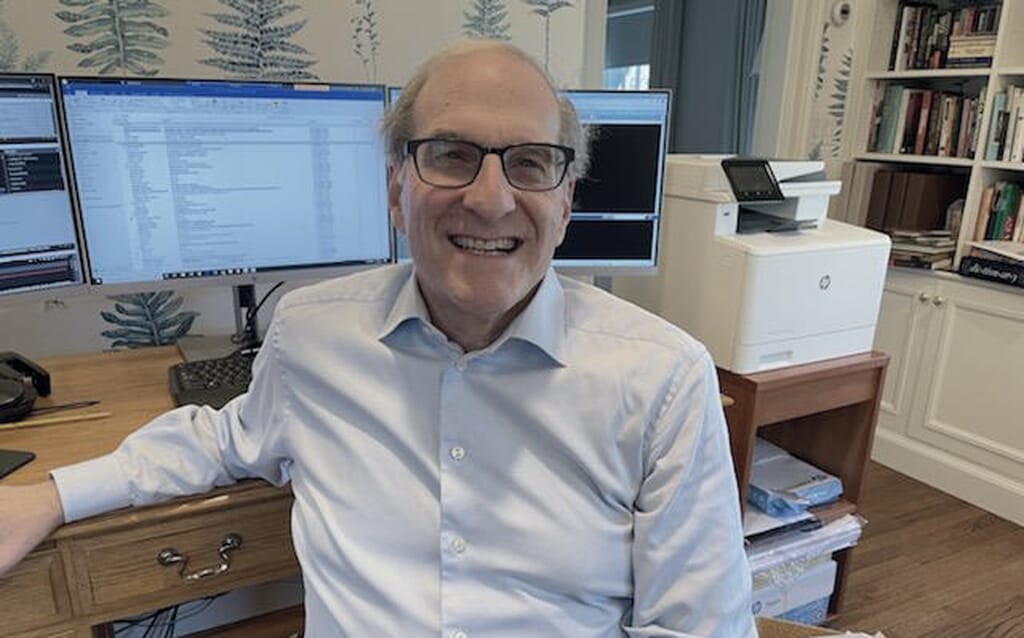 Stephen Hendel
Founding Managing Director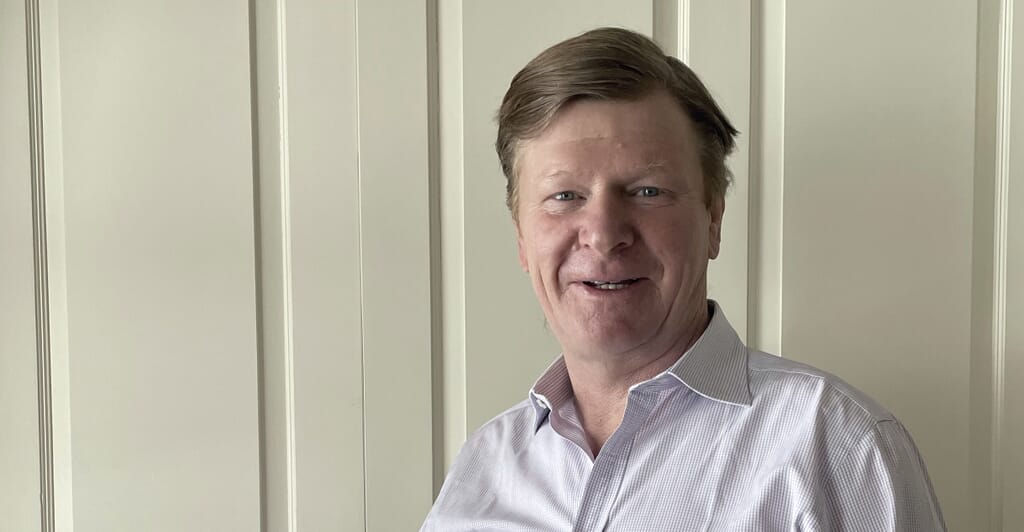 Guy Merison
Founding Managing Director
Our history
1997
HETCO
Joint venture between its Founders and Hess Corporation
2004
Asia
Hetco opens Singapore office, pursuing growth in Asian commodities and trading talent
2011
Renewable Energy
Hetco begins renewable fuels and environmental credit trading, its first effort into non-traditional energy trading
2015
Oaktree
Oaktree Capital Management purchases Hess' stake in Hetco and the company is renamed Hartree Partners, LP
2015
Proprietary Investments in Assets
Hartree Bulk Storage formed to explore asset and infrastructure opportunities
2017
Capital Management
Hartree Capital Management formed to provide customers with alternative investment solutions
2020
Environmental Ventures
Hartree establishes environmental ventures Vertree and AGP to establish global renewable power capacity and we've become a leader in avoiding deforestation, not a contributor to it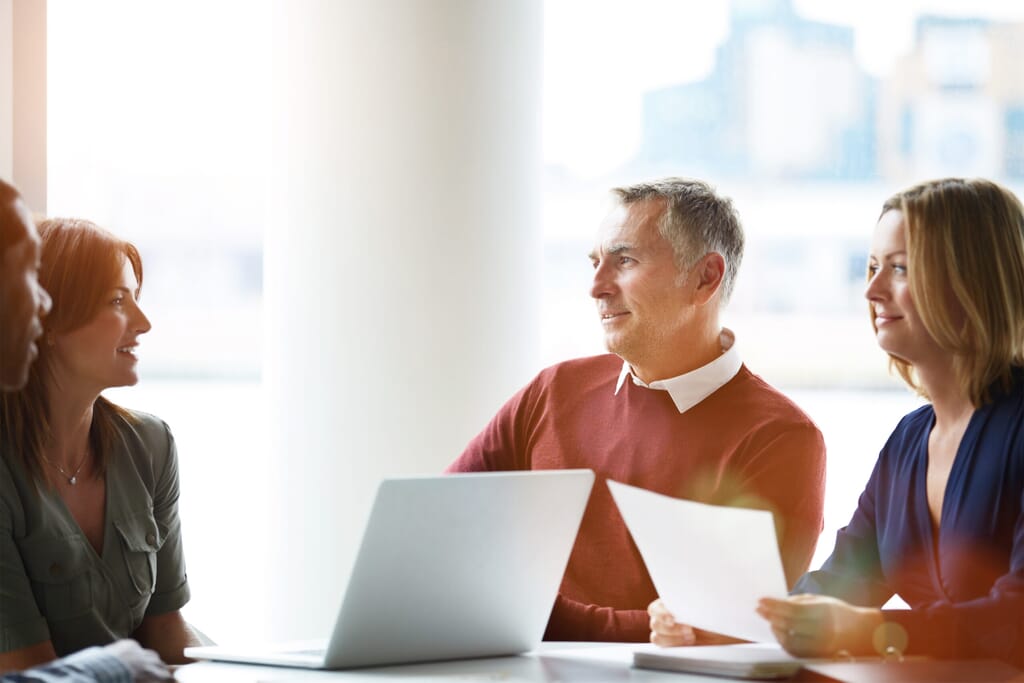 We are looking for people of integrity, who have an entrepreneurial spirit, a drive for excellence and the ability to be a productive and supportive team member