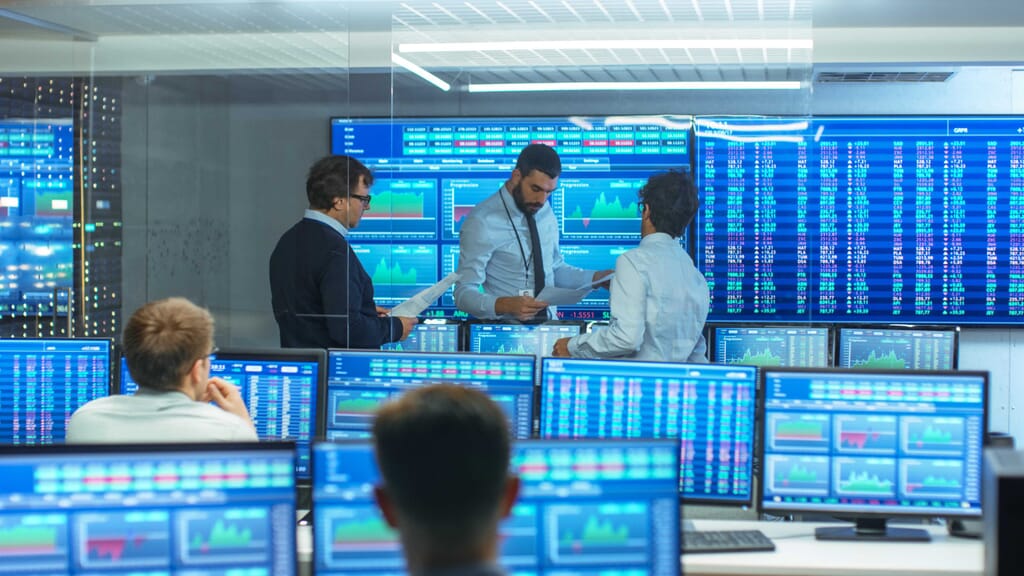 What We Do
Providing global expertise in energy and commodities markets developed over decades of experience
Hartree has operated successfully around the world in global energy and commodities markets since 1997 (when we were founded as Hetco). At the forefront of the wholesale energy market, we have gained experience, in-depth knowledge and insight in a wide range of physical and financial commodities and markets. We provide this intellectual capital across a variety of services for our customers.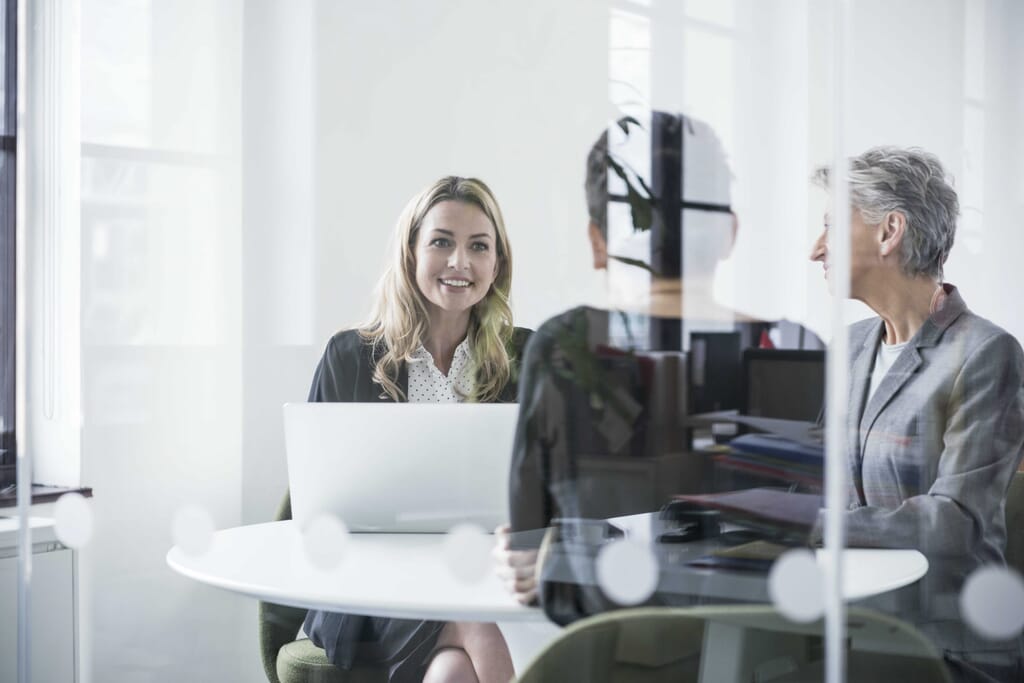 Consulting
Offering advisory services for pursuing opportunities in the energy markets
Hartree Consultancy Services works with companies, state-owned enterprises, regulators, and investors with limited knowledge of the global wholesale energy markets. Whether they want to start trading or participate in a joint investment venture, our expertise and experience provide due diligence services for plans and projects. We establish long-term partnerships with our customers to provide support so they can overcome challenges and move forward responsibly and successfully.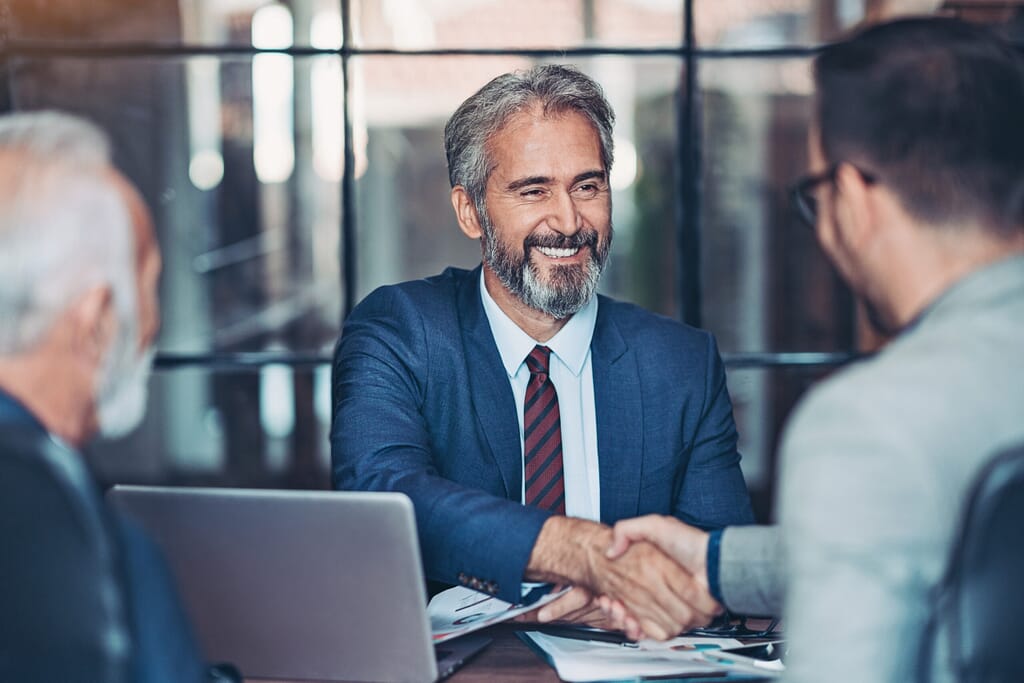 Our expertise includes:
Regulatory, Controls and Compliance
Operations
Physical Trading
Risk Management
Transaction Structuring
"Knowledge grows whenever it is shared. Providing consulting services for customers and sharing our expertise to help them meet challenges and advance opportunities is a win-win for Hartree and our customers."
Stephen Hendel, Founding Managing Director