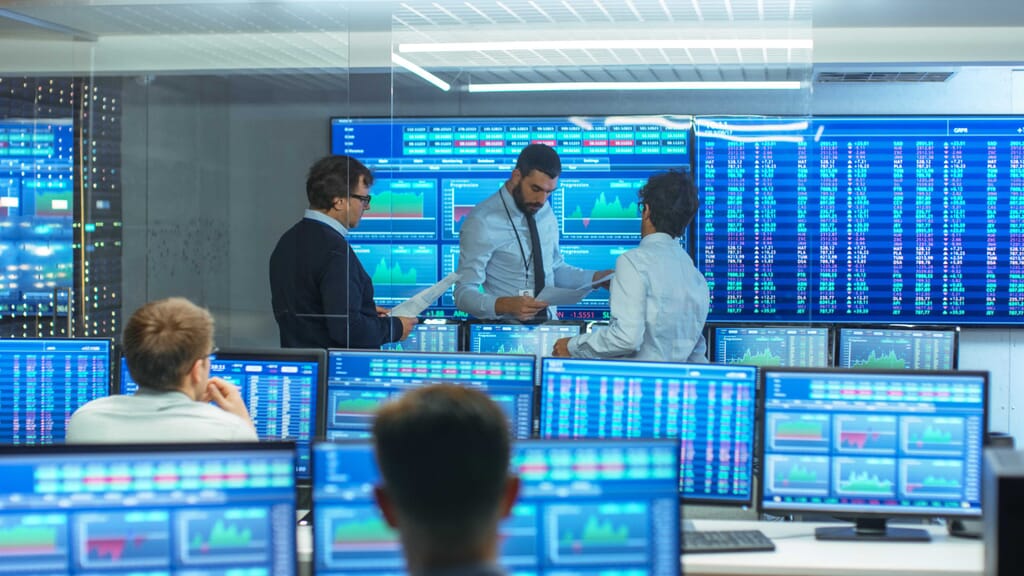 What we do
Providing global expertise in energy and commodities markets developed over decades of experience
Hartree has operated successfully around the world in global energy and commodities markets since 1997. At the forefront of the wholesale energy market, we have gained experience, in-depth knowledge and insight in a wide range of physical and financial commodities and markets. We provide this intellectual capital across a variety of services for our customers.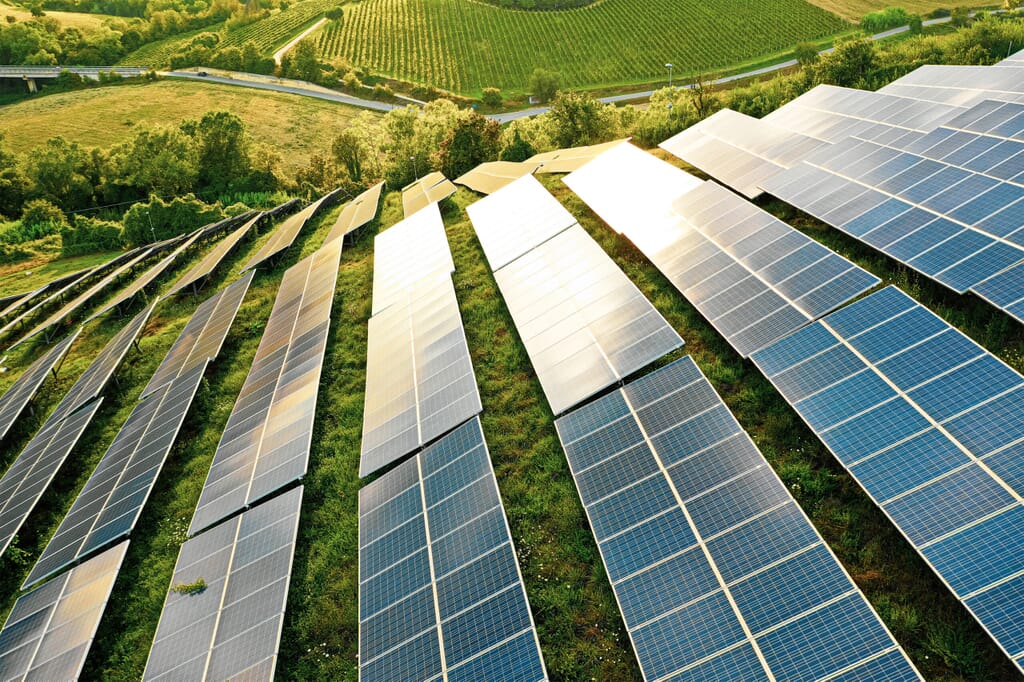 Environmental
Providing high-impact, low-cost solutions to reduce carbon emissions
The green energy revolution has been at Hartree for a decade. Our experiences in this area, and our environmental ventures with Vertree, Hartree Solutions, AMPYR and ASE, drive access to global environmental opportunities. We provide high-impact, low-cost solutions to accelerate the transition to a zero-carbon future and to monetize the potential of that shift for our customers. Leveraging a diverse portfolio of carbon offsets, as well as our own proprietary carbon model, we are able to help customers quantify and stress-test their portfolio's exposure to the energy transition, powering a sustainable future for all.